Why Virtue is Best salon in Anna nagar
Virtue Salon 
When it comes to finding the perfect salon experience in Anna Nagar, look no further than Virtue Salon. We take great pride in being the best salon in Anna Nagar, offering a wide range of top-notch services that cater to your unique style and beauty needs. From hair makeovers to luxurious beauty treatments, our expert team is committed to providing you with exceptional service and a personalized experience that will leave you feeling confident and beautiful.
Unparalleled Hair Services:
At Virtue Salon, we understand that your hair is an integral part of your identity. Our hair salon in Anna Nagar is staffed with skilled and creative stylists who are passionate about delivering stunning results. Whether you're looking for a trendy haircut, a vibrant hair color transformation, or professional styling for a special occasion, our team will work closely with you to bring your vision to life. Step into our salon, and let us unleash the full potential of your locks.
The Epitome of Style in Anna Nagar:
Located in the heart of Anna Nagar, our salon stands as a beacon of style and sophistication. As an esteemed salon in Anna Nagar, we take great pride in offering a contemporary and inviting ambiance that reflects our commitment to excellence. From the moment you walk through our doors, you'll be greeted by a warm and friendly atmosphere that sets the stage for an unforgettable salon experience. Let us pamper you in an environment that exudes elegance and comfort.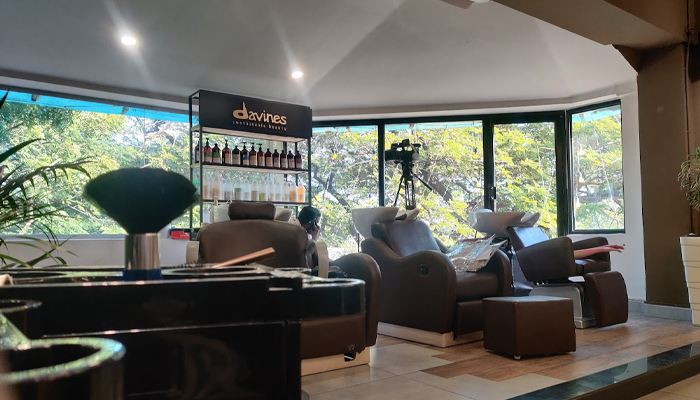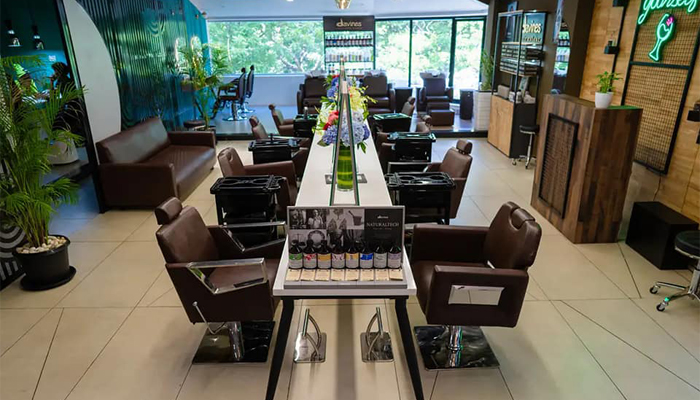 Unleash Your Beauty:
Beyond hair services, Virtue Salon is a full-service beauty parlour in Anna Nagar. Our dedicated team of beauty professionals is passionate about helping you achieve your desired look from head to toe. Indulge in our comprehensive range of services, including facials, manicures, pedicures, waxing, and more. Whether you're preparing for a special occasion or simply seeking some well-deserved self-care, our beauty experts will customize treatments that enhance your natural beauty and leave you feeling radiant.
Unmatched Expertise:
What sets Virtue Salon apart as the best salon in Anna Nagar is our commitment to excellence and continuous education. Our stylists and beauty technicians are highly skilled, extensively trained, and stay up-to-date with the latest industry trends and techniques. With their expertise and attention to detail, you can trust that you're in capable hands. We take the time to understand your unique preferences and tailor our services to ensure that you walk out of our salon feeling absolutely satisfied.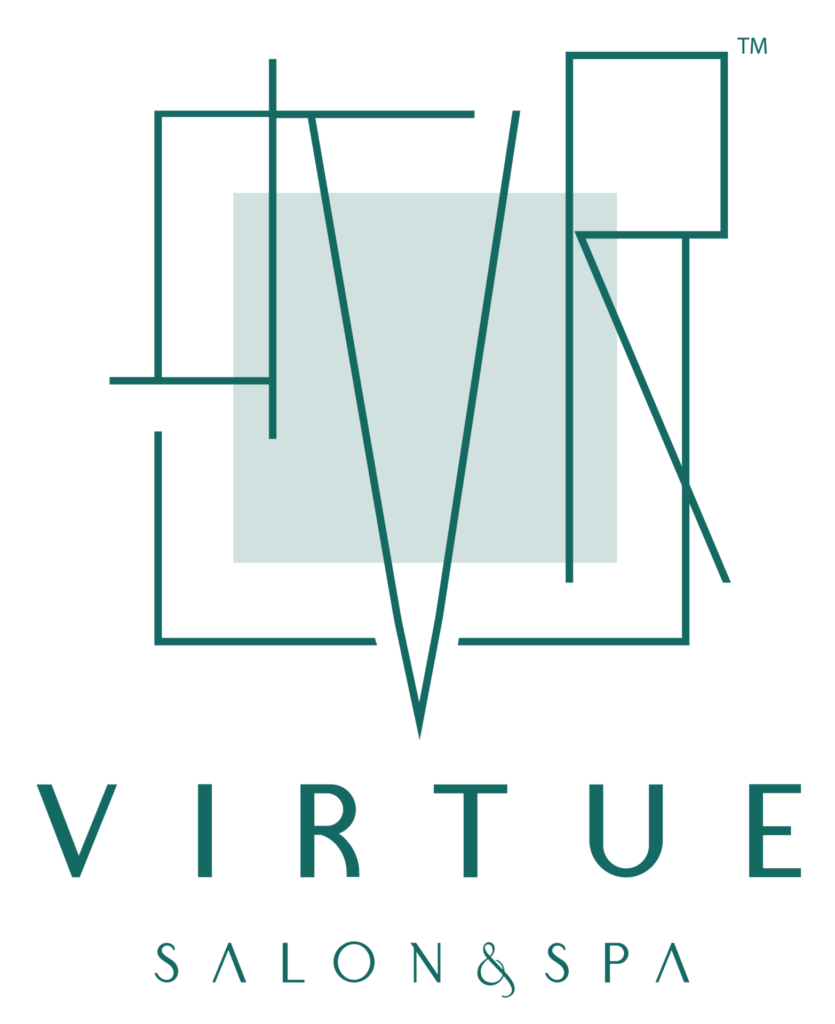 A Trusted Name in Anna Nagar:
Virtue Salon has earned a reputation as one of the most sought-after salons in Chennai, particularly in Anna Nagar. Our loyal clientele and glowing reviews stand as a testament to the exceptional service and exceptional results we consistently deliver. We are honored to be a part of the Anna Nagar community and are dedicated to providing unparalleled service to our valued clients.
When it comes to finding the best salon in Anna Nagar, Virtue Salon is your ultimate destination for all your beauty needs. With our talented team, luxurious ambiance, and extensive range of services, we strive to exceed your expectations and provide you with a salon experience like no other. Whether you're looking for a stylish haircut, a stunning hair color transformation, or a pampering beauty treatment, trust in Virtue Salon to elevate your style and bring out your inner beauty. Book an appointment with us today and discover the Virtue Salon difference.