A virtueous career awaits you
At Virtue Salons, our unwavering commitment lies in providing a luxurious transformation. It is with great pleasure that we extend an invitation to individuals seeking new business opportunities
A Virtue salon franchise is a valuable addition to any business portfolio.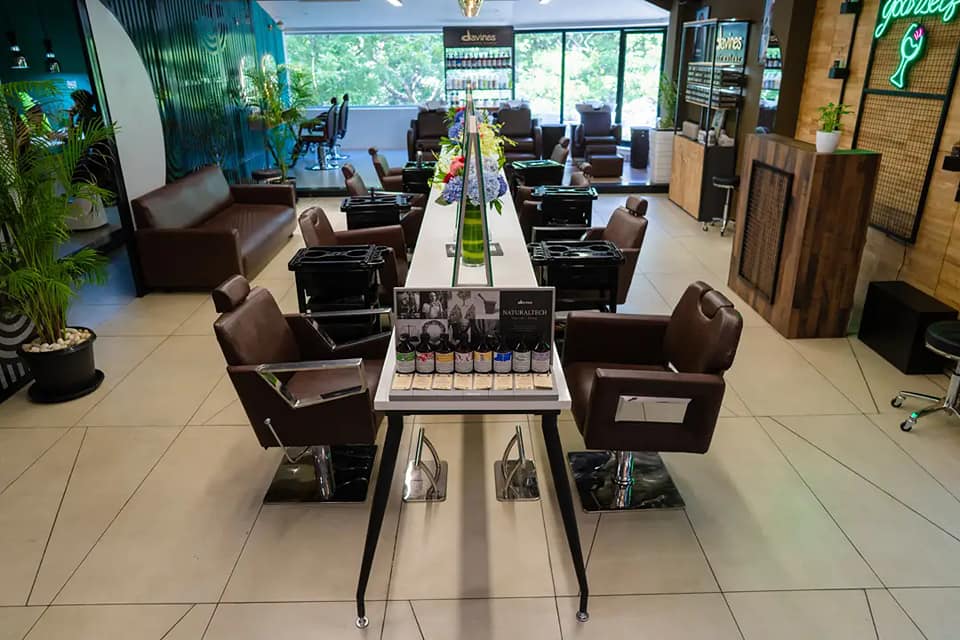 Recent challenging times have underscored the growing significance of beauty, particularly in comparison to other industries. This heightened demand for beauty services has been drawing customers to our establishment. We greet everyone with warmth and a friendly smile because we understand that customer satisfaction is the cornerstone of our business's success.
With Virtue, our mission extends beyond merely offering styling and pampering; customers can also take home our meticulously crafted range of products. If you possess a passion for the beauty industry, we present one of the most exceptional franchise opportunities available. Through our collective endeavors', we are dedicated to fostering a culture of superior and top-notch services accessible to all.
Unleash your beauty with Virtue Salon