nail salon in chennai, nail salon anna nagar, nail salon nearby, manicure in chennai, pedicure near me
Your nails are more than just keratin; they are your personal canvas, ready to express your creativity, style, and personality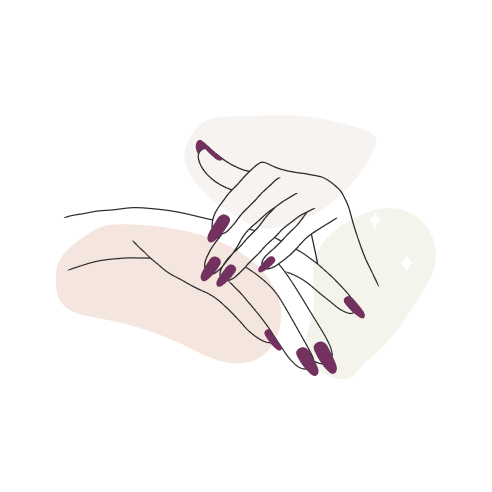 From classic elegance to bold artistry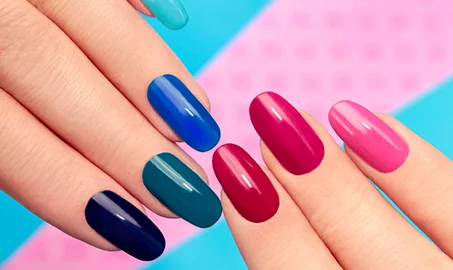 your nails can convey a myriad of emotions & messages.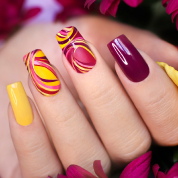 Join us on a journey through the world of nails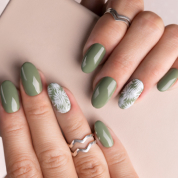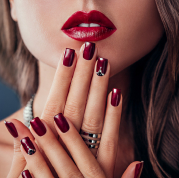 and self-expression collide in a kaleidoscope
Chapter 1: The Blank Canvas
Just as an artist starts with a blank canvas, your nails begin as a fresh slate. They are the foundation upon which you will create your masterpiece. The possibilities are endless, and the only limit is your imagination.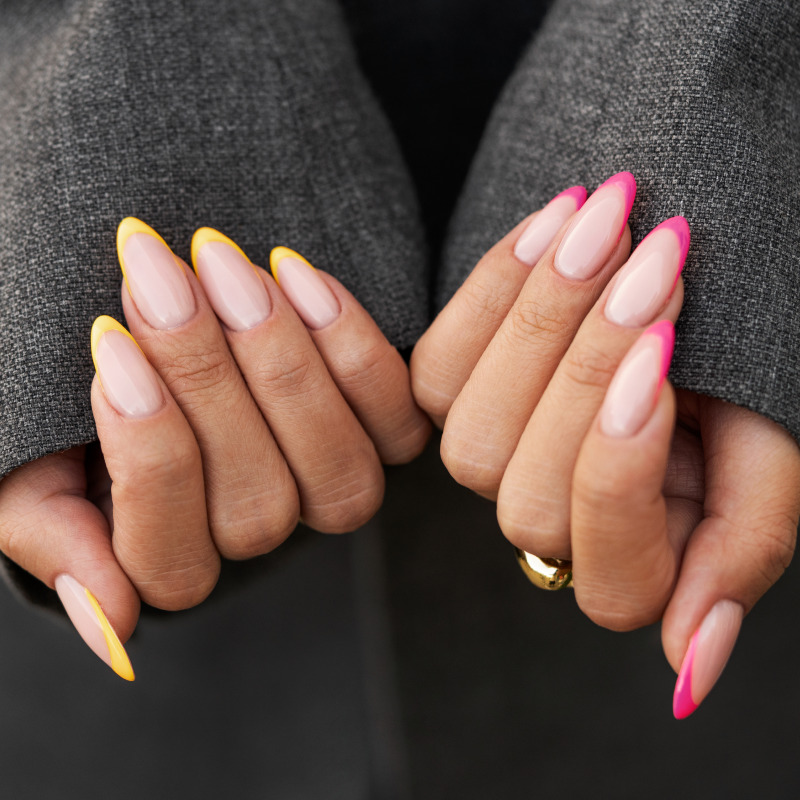 Chapter 2: The Palette of Possibilities
Nail polish is your palette, offering an infinite range of hues and finishes. Each color tells a story and carries its own energy. From soft pastels to vibrant neons, your choice of color sets the tone for your nail artistry.
Chapter 3: The Brushstrokes of Design
Nail art is a form of self-expression. Think of your nail technician as your personal nail artist, meticulously crafting intricate designs, patterns, and themes. From delicate florals to bold geometric shapes, your nails become a canvas for your imagination.
Chapter 4: The Embellishments of Texture
Texture adds depth and dimension to your nail art. Matte finishes, glossy accents, and tactile embellishments like rhinestones or studs create a multi-sensory experience. Your nails become a tactile masterpiece, begging to be touched and admired.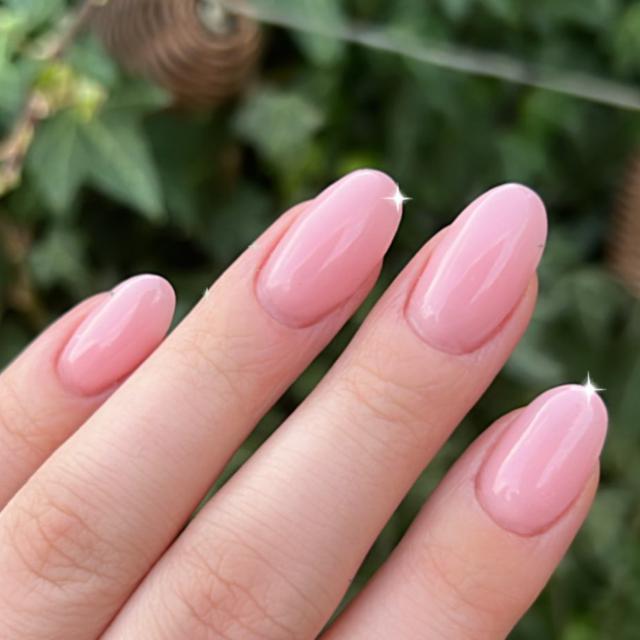 Chapter 5: The Story of Length and Shape
The length and shape of your nails are essential elements in your nail artistry. Whether you prefer the sophistication of long stiletto nails or the practicality of short, square nails, your choice enhances your self-expression.
Chapter 6: The Finishing Touch - Top Coat
Just as a varnish protects a painting, a top coat seals and preserves your nail art. It enhances the brilliance of your colors and prolongs the life of your masterpiece.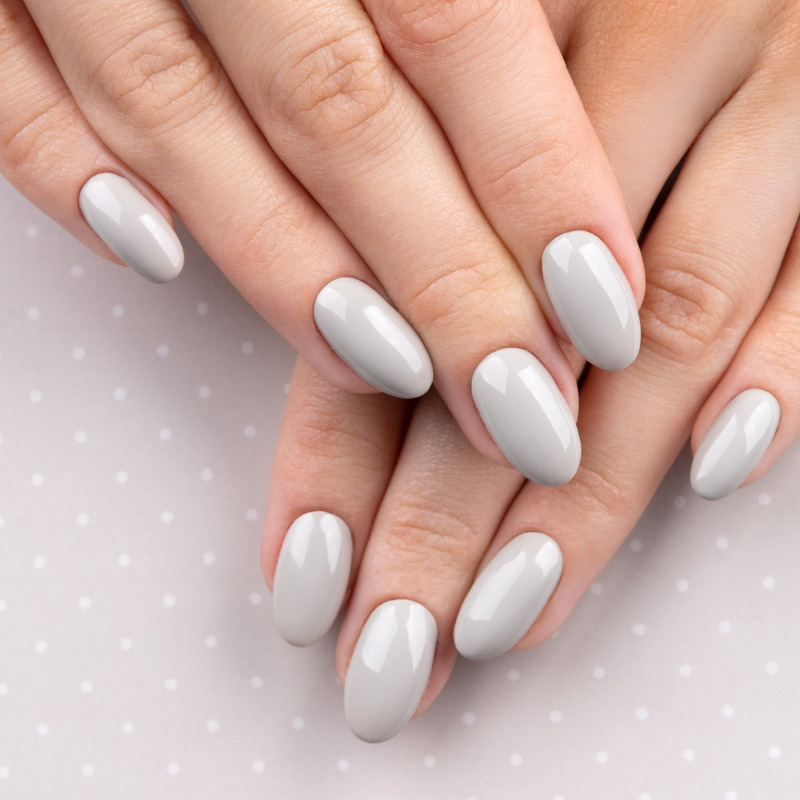 Conclusion: Your Nails, Your Story
Your nails are your story, your canvas of self-expression. With each stroke of color, each intricate design, you convey a piece of your personality and style to the world. Nail art is not just about aesthetics; it's about empowerment and confidence. It's about embracing the artistry within you and letting your nails speak volumes about who you are.
So, whether you choose classic elegance or daring eccentricity, remember that your nails are your masterpiece, and the world is your gallery. Nail your style and let your creativity shine through your fingertips.
Unleash your beauty with Virtue Salon