salon in avadi, virtue salon avadi, hydrafacial cost in chennai, skin whitening treatment cost in chennai, unisex salon chennai
Leaving our sanctuary, your skin is like a starlet leaving the stage after a performance.
The enchanting afterglow of the facial stays with you, elevating your confidence and making you feel like a work of art.
Facials are more than skincare; they are an experience that unveils your unique beauty to the world. In the hands of our skilled estheticians, your skin becomes a canvas, and each facial a masterpiece.
It's time to shine, express your true radiance, and embrace the artistry of facials. Join us on this transformative journey and let your skin become the masterpiece it deserves to be.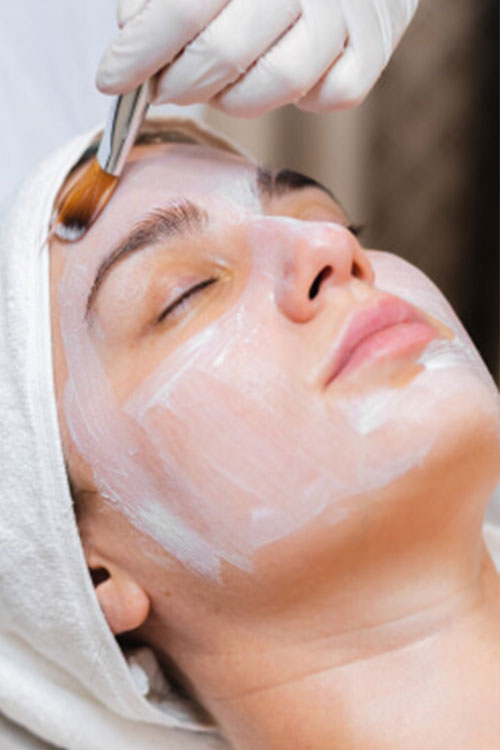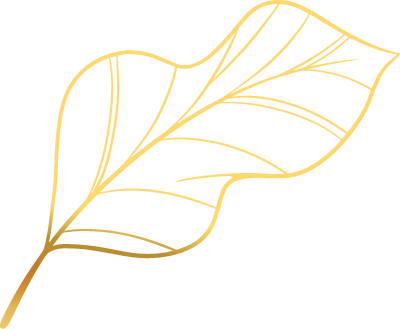 The HydraFacial is not just a facial. It's a journey to a skin oasis. It's a transformative experience that leaves you feeling refreshed, rejuvenated, and ready to conquer the world with your newfound radiance.
It's your ticket to the luxurious desert of hydration and the promise of skin that glows like a desert sunrise.
Embrace the oasis of refreshment for your skin and let the HydraFacial be your secret to ultimate skincare satisfaction. Your skin deserves nothing less.
Unleash your beauty with Virtue Salon