Nourish Your Hair and Scalp with Davines
Are you in search of the perfect hair and scalp treatment to give your locks the love they deserve? Look no further than Davines, a brand known for its commitment to sustainable beauty and holistic hair care. we'll explore the world of Davines hair and scalp treatments, helping you discover the ideal products to pamper your hair and scalp.
Why Choose Davines for Your Hair and Scalp?
Davines is renowned for its natural, eco-friendly, and sustainable approach to hair care. The brand's products are designed with a deep respect for the environment and a passion for enhancing your hair's natural beauty. Their hair treatments are formulated with high-quality, responsibly sourced ingredients, ensuring that you not only look good but also feel good about your hair care choices. At Virtue Salon, we are proud to use Davines products in our treatments to ensure you receive the best care possible.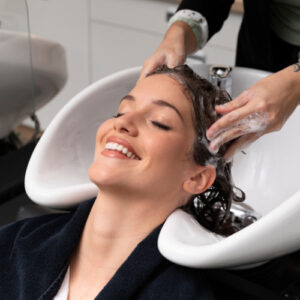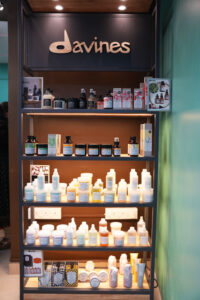 Ready to experience the magic of Davines hair and scalp treatments at Virtue Salon? Treat yourself to some well-deserved pampering and give your hair and scalp the attention they deserve. Book your appointment today and embark on a journey to radiant, healthy locks and a blissful, balanced scalp.
At Virtue Salon, we are committed to making you look and feel your best. Don't miss out on the opportunity to transform your hair and scalp with the power of Davines. Join us and discover a world of beauty and relaxation.